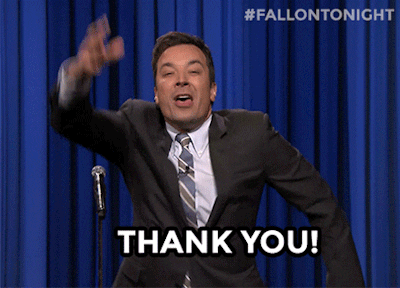 In the US we are about to embark into the very crazy and busy holiday season. This time of year is always kicked off with the Thanksgiving celebration to be held tomorrow. As we all get busier and time becomes harder to find, I wanted to just take this moment to express my thanks. What am I thankful for this year. Here's my list, hopefully I have not left anything off, but if I did, please know this was not intentional.
All of the interactions, feedback, advice, and tips from all of you have helped me become the person I am today, which is a very different person from just a year ago.
Have an awesome holiday season, relax, enjoy, learn from my tips, and most of all have fun.